Our pest control blog keeps you up to date with the latest news and industry trends. Through our extensive knowledge of pests, this Braman blog will ensure you have the tools to prevent and remove pests.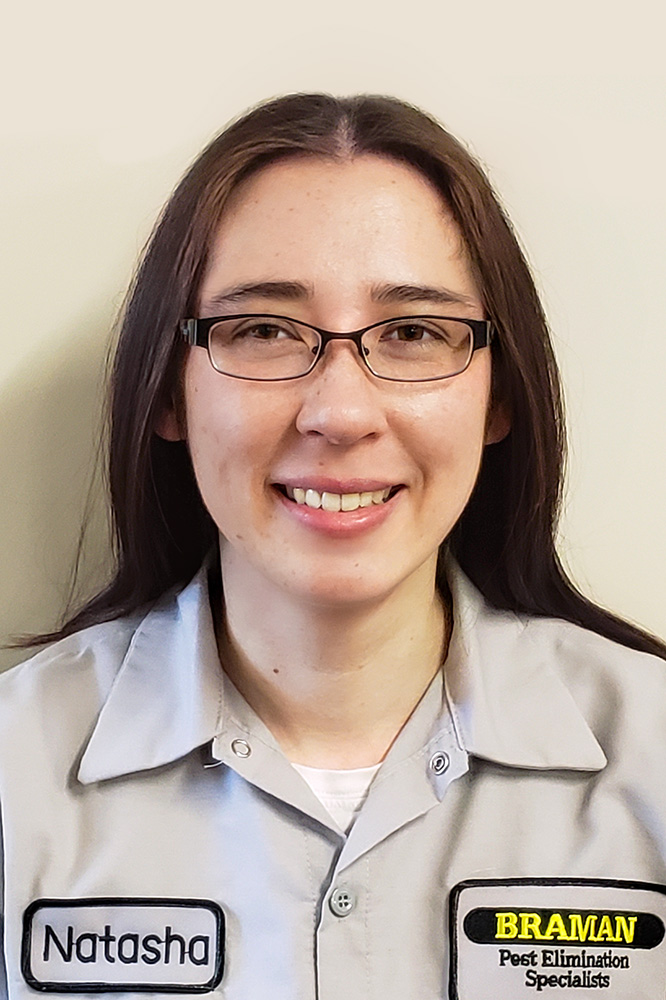 Natasha Wright, Technical Director
Natasha, our pest management blog expert, is a board-certified entomologist and a member of the Entomological Society of America. She earned her bachelor's degree in entomology at the University of Florida in 2009 and received her master's degree in entomology at the University of Arkansas in 2013.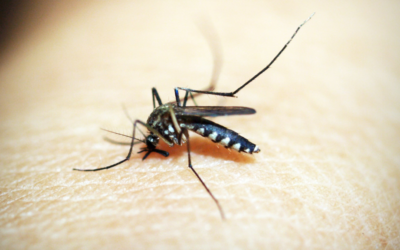 Mosquitoes always know how to ruin a good time. Now that the warm weather is here, these pests are too. But there's still hope; here are tips to eliminate or even prevent springtime mosquitoes on your property.