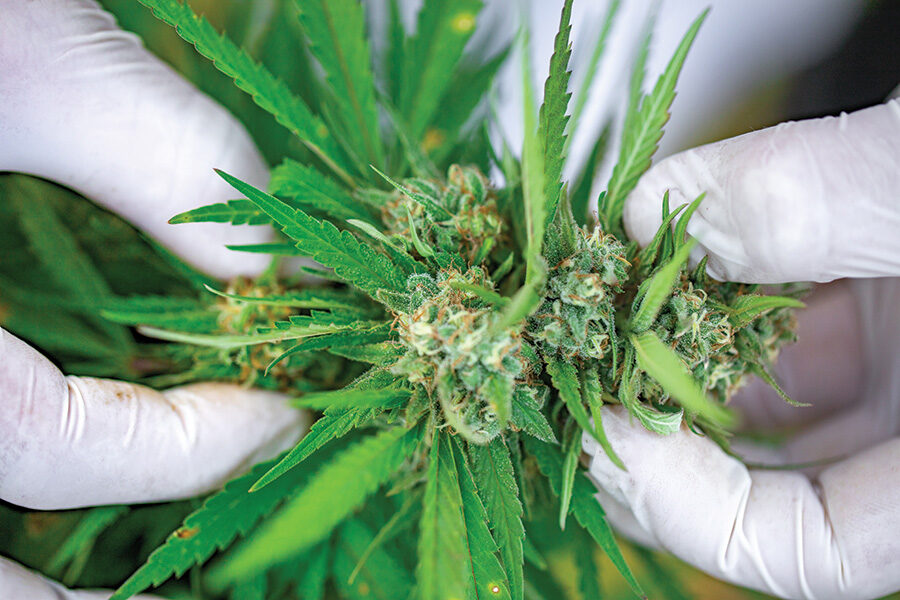 As a budding industry in Massachusetts, many cannabis growers and distributors are very aware of the importance of integrated pest management (IPM) for their facilities. You can trust Braman for structural pest management, providing much needed cannabis pest control services for local businesses.
In general, pest control for cannabis distribution and growing operations can protect against pests that would infiltrate the facility like roaches, spiders, flying and crawling nuisance insects, rats, mice and more. We will identify the issues that are causing these pests to appear, eliminate them and take appropriate action to prevent them from returning.
Marijuana Pest Control for Growers
Cannabis greenhouses and grow rooms can be a breeding ground for pests due to their warm and humid conditions and ample crops. It is necessary to nip these problems in the bud. Here at Braman, we're always looking to use environmentally friendly pest solutions such as exclusion, mechanical trapping and sanitation which are the safest for humans, animals and the environment.
Pest Control for Cannabis Business Owners and Distributors
When it comes to local marijuana distributors, our pest control services are similar to those offered for manufacturing or food supply, focused on protecting the product and abiding by industry standards. Discover how we can help your business today.