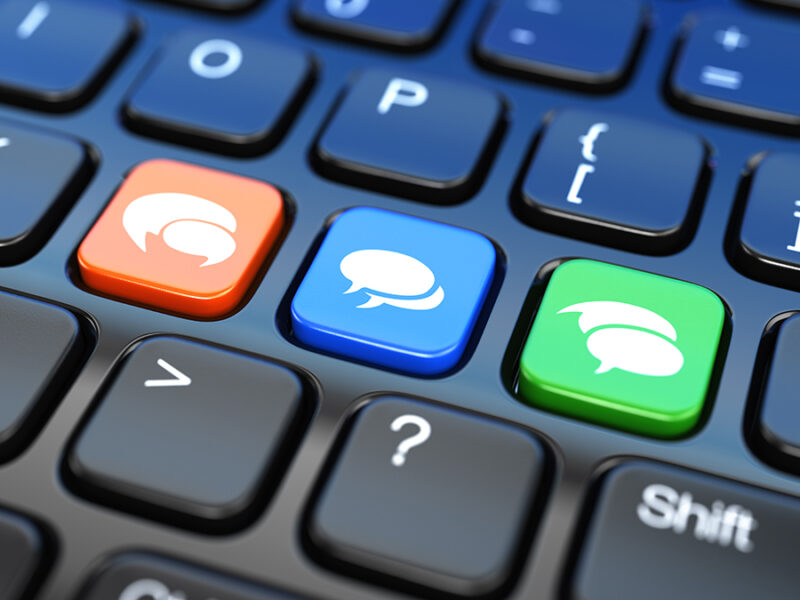 As part of our commitment to superior pest control services for our customers, Braman Termite & Pest Elimination invests in the latest technology, which includes our pest control online portal.
How Does it Work?
All our service technicians are equipped with handheld devices synced to PestPac, the leading pest control software in the industry. Our technicians scan all your barcoded devices and manually enter additional data. This information is collected into one easy-to-access location on our server and is immediately available to you on the online portal, which can be used as your e-logbook.
Benefits of the Online Portal
Using the portal is easy—simply create a user profile and log in to:
Manage your user log-in information. If you are a commercial customer, you can set your portal to allow full or limited use to your managers, franchisees, inspectors or employees.
Schedule service and view past and upcoming service information
Sign up and customize email alerts. You can define preferences, so you receive notifications about issues of the greatest importance to you.
Get 24-hour access to service reports, pest trend reports, material application records, equipment location maps and sanitation or structural deficiencies.
Access your billing and payment history.
Make secure online bill payments.
In addition to all of these features, the Premier Customer Portal also acts as another convenient way for you to contact Braman Termite & Pest Elimination for our top-quality customer service.