Pest Control Near Me
Having trouble with pests? Just contact us for our professional help—your satisfaction is guaranteed.
Call Toll Free 24 hours a day:

Commercial Services
No matter the building size or business environment, we can help. We strive to protect the public health, property and environment by providing honest, quality service.

MultiPest Plan
Pests are prevalent in New England, there's just no way around it. Our MultiPest Plan can protect you from pests and provide you with peace of mind.
Pest Control Excellence Since 1890
Braman has been providing family pest control solutions in southern New England homes and businesses for more than 120 years. As a member of the National Pest Management Association, we have earned its coveted QualityPro and GreenPro designations.
Our pest control technicians are all licensed, certified, insured, and trained to observe all relevant federal, state, and local regulations pertaining to the services they provide. Learn about our rich history of pride, honesty and quality.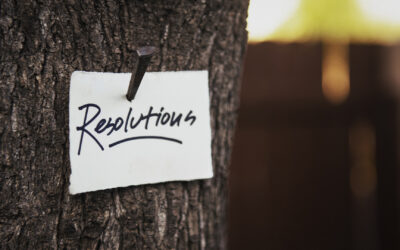 If you've already experienced a setback on your diet or gym goals this year, don't worry too much—it happens to all of us. But if you made a pest-proofing resolution in 2023, we can help you stick to it, so your home remains well-protected throughout the year.