Maintaining excellent pest control methods in the health care industry is just as important as it is for food supply and hospitality facilities. Flies, cockroaches, rodents and other pests all have the potential to transmit filth and disease. Health care pest control is crucial to prevent them from existing in environments where people already have illnesses or compromised immune systems. It's for this reason that we follow the most stringent hospital pest control policy and procedure guidelines, ensuring our customers are compliant and safe.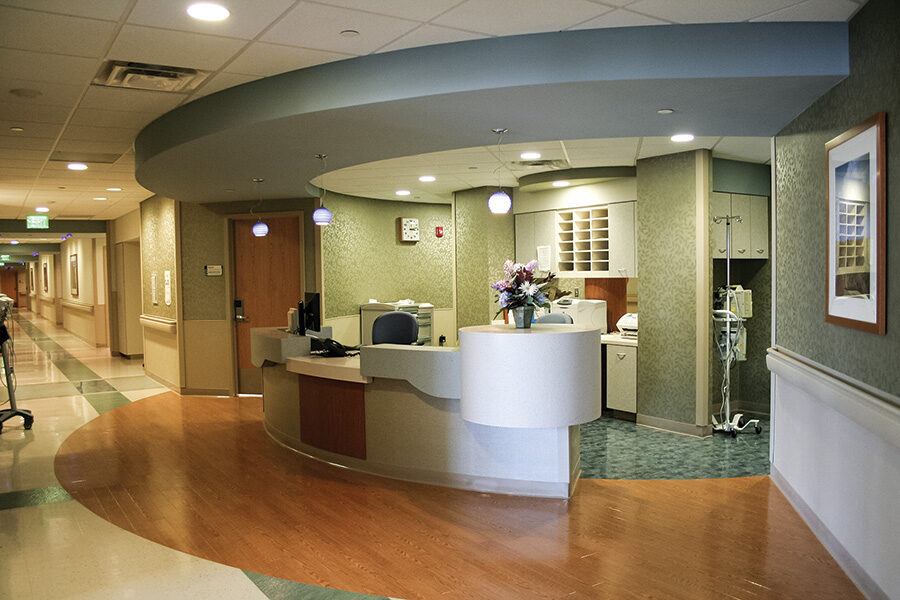 A History of Excellence
Braman Termite & Pest Elimination has the privilege of providing service for many of the larger hospitals in Massachusetts and Connecticut—some for as long as 25 years. The longevity of our hospital pest control program is a testament to our expertise, diligence and responsiveness.
We offer the same superb level of care for assisted living facilities, ambulatory care centers and nursing homes. Each environment presents its own challenges, so there is no satisfactory off-the-shelf approach to pest control in healthcare facilities. We work with you to design a customized pest management program to meet your facility's specific needs and requirements. The program is then professionally implemented by our technicians who are trained by our on-staff, board-certified entomologist.
"Regardless of which facility I have worked for, one of my first calls would be placed to Braman if they were not already providing services…I have been in business with Braman for over 20 years and look forward to having a partnership with them for the next 20!"—James E. Odom, Jr. (J.J.), CHESP Director of Environmental and Linen Services, Eastern Connecticut Health Network
Can Braman Help Your Health Care Facility?
Communication with key constituencies has been a hallmark of our experience with a successful pest control policy for hospitals. Our personnel are trained to interact effectively with environmental services, food services and all other relevant staff. We collect important, relevant data of our findings and actions and upload to our server where it is available to you almost immediately on our customer portal. We are available 24 hours a day to meet your needs.