Service Areas
Headquartered in Agawam, Massachusetts, Braman has six service centers and more than 150 service professionals serving all New England.
We are a Massachusetts Statewide Contractor, providing high-quality pest control services at competitive prices to eligible entities under the FAC117: Integrated Pest Management Statewide Contract.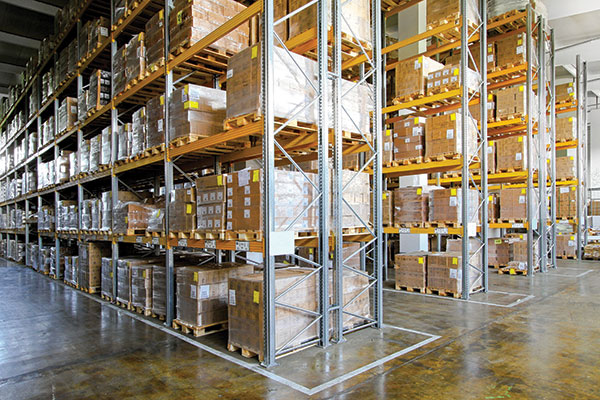 In addition to our residential pest control  services, we have developed a strong reputation for identifying and eliminating pests in all types of business environments. Our commercial pest services can provide relief for facilities in the following industries:
Methods and Resources
Our service professionals are all licensed, certified, insured and trained to observe relevant federal, state, and local regulations pertaining to the customized pest management programs and elimination services they provide as part of our commercial pest control services. Discover more about our methods and resources:
The Braman Difference
What makes Braman different? Jerry Lazarus, the third-generation owner of Braman Termite & Pest Elimination, will quickly tell you: "pride, honesty and quality." As one of the premier commercial insect control services in the country, Braman is LEED certified which guarantees that we will provide you with top-notch commercial pest control services. Learn more about this accreditation as well as our partnership with Copesan:
Becoming Braman: The Story Behind the Service
A peddler of chemicals walks into a meat market… And so begins a true and extraordinary tale of perseverance, passion and pride. Get to know the Lazarus family, whose dedication has kept bugs out of business for more than 130 years—and established a pest-proofing legacy.