Braman is committed to using modern technology for pest control data collection to improve service and communication with our customers. We use the best available software for pest control companies, which lets us collect and collate data about your pest control services and share it with you in an instant.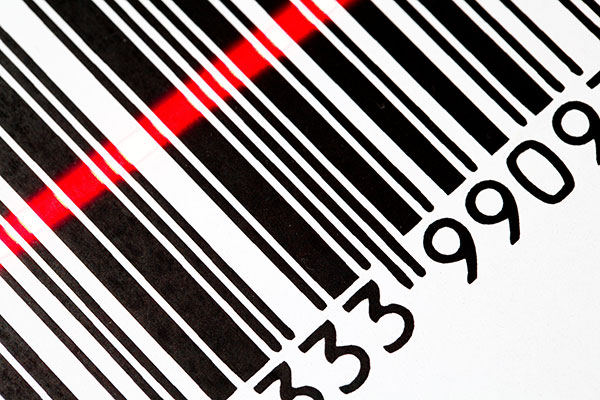 How Does it Work?
Each of our service technicians carries the latest innovations in pest control technology. When inspecting your facility, they use a handheld device synced to PestPac, the leading software in the pest management industry. All of your pest management devices are barcoded and scanned during each service. Our techs manually enter other information, such as pesticide usage, rodenticide usage or sanitation deficiencies. When our technicians perform your service, they have access to specific account requirements and history, allowing them to work most efficiently and effectively.
Data at Your Fingertips
Once your service is completed, you have access to the report as soon as the technician syncs to PestPac. The information is accurate and detailed, and includes service time and duration, the areas and/or devices inspected, actions taken, relevant findings and deficiencies. It's all a part of our ongoing efforts to provide consistent, successful and superior-quality pest control services, and ensure that you're a part of the process every step of the way.
Technicians can print the information for you when they are on site, email it to you or make it available to you via our Premier Customer Portal. Learn more and sign up today.