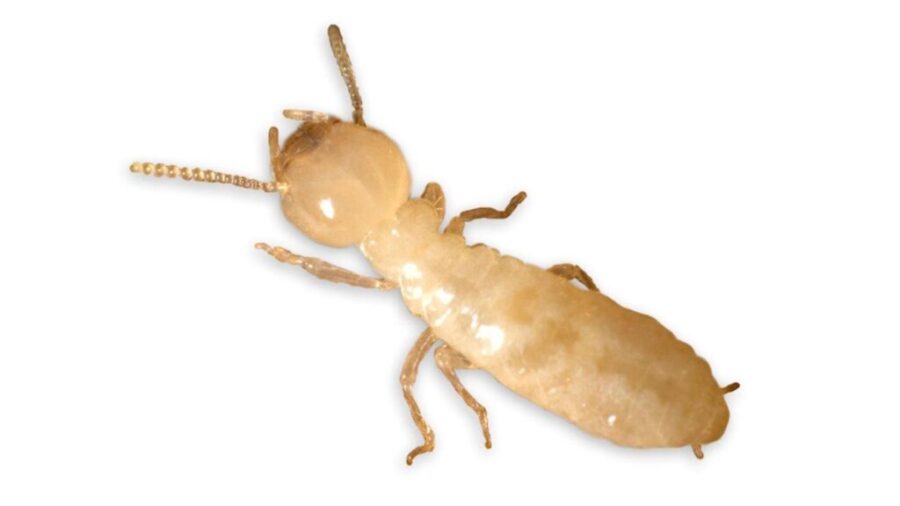 Your residential or commercial real estate is one of the biggest investments you can make. If you get termites, that investment can literally be eaten away. Because Sentricon has such low toxicity we are able to offer Sentricon as a preventive measure. In fact, The Sentricon System was the first product registered by the U.S. Environmental Protection Agency under its Reduced Risk Pesticide Initiative and has received the Presidential Green Chemistry Challenge Award.
Among the features of a preventive Sentricon installation are:
An initial termite inspection and evaluation to make sure there is not an active termite problem. Highly trained technicians can often detect the presence of termites; even before they are visible to the naked eye or have had a chance to cause structural damage to your home. If an active termite problem is found, a curative solution is necessary. We will show you why.
Installation of the Sentricon® System with Always Active Technology™. This is not just wooden monitors in the ground, but state-of-the-art termite bait technology that guarantees continuous, active protection against termites for your biggest investment. For homes under 400 linear feet, which covers 99% of homes
A termite damage guarantee. If termites eat your home, we will fix it for free. Live termite activity after 36 months is the determining factor.
One annual inspection of the system components to insure continued effectiveness. The flexibility of being able to transfer the guarantee to a new owner should you decide to sell your home. Provided that 3 years' service has been rendered or payment made
Price protection. When you make a 3-year commitment to Braman, we promise there will be no increase in price for at least 5 years.
15% off the quoted price for any other service we provide for as long as the agreement remains in force.
Peace of mind. One of your biggest investments will be protected from the pest that no insurance company will cover.
Safety for your children and pets. Sentricon is a winner of the Presidential Green Chemistry Challenge for low environmental impact.
Top 5 Signs Termites may be Present in a Home:
Termite swarms look like "flying ants" but have wings that break off.
Brown pencil-sized mud shelter tubes on foundations or structural beams.
1/8" cream colored insects found under boards, rocks, mulch or when digging in the garden.
Wood beams that sound hollow when tapped.
Wood beams that can be pierced with a sharp tool when probed.
Call 800-338-6757 or write today to arrange a no obligation evaluation.