Pest Control Providence RI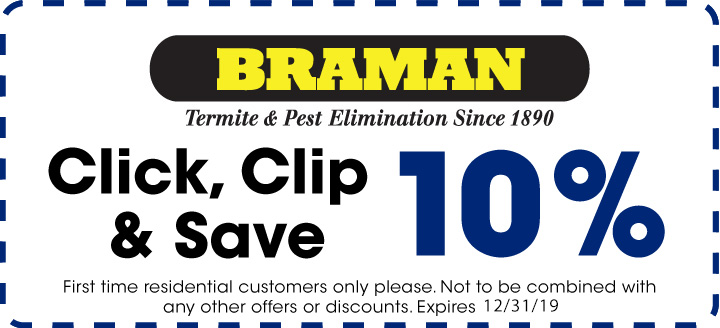 In and around Providence, RI, every home and business owner can count on Braman for a full range of reliable pest control solutions. Our highly trained specialists provide fast, expert services for both residential and commercial needs, from termite inspection to our Integrated Pest Managementsystem. Whatever your pest predicament, the pros at Braman are always ready to make it right.
We proudly service the following cities and towns:
Providence, East Providence, North Providence, Cranston, Pawtucket, Woonsocket, Central Falls, Cumberland, Smithfield, North Smithfield and surrounding areas.
Contact a Braman Pest Control representative today or call  800-338-6757 for your FREE estimate.