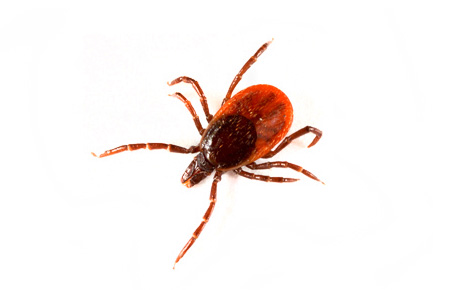 Beyond their itchy bites, mosquitoes can transmit many diseases such as Triple E, West Nile and Zika viruses. Ticks can transmit Lyme Disease. In fact, just since 2004, nine new germs spread by mosquito and tick bites were discovered, and in the same period, bites in the U.S. have tripled.
Ban these backyard bullies with our Mosquito & Tick Protection Program™. In addition to spraying for mosquitoes and ticks, we'll also assess your home and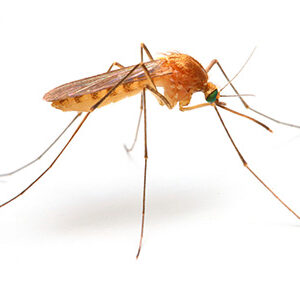 property to identify any breeding grounds or at-risk areas.
The long-trusted experts at Braman, a family-owned local business, can protect your home, family and pets from mosquitoes, ticks and other pests.
Reclaim you backyard with mosquito and tick control. Call 800-338-6757 today or return the form below. We'll get back to you within 24 hours.