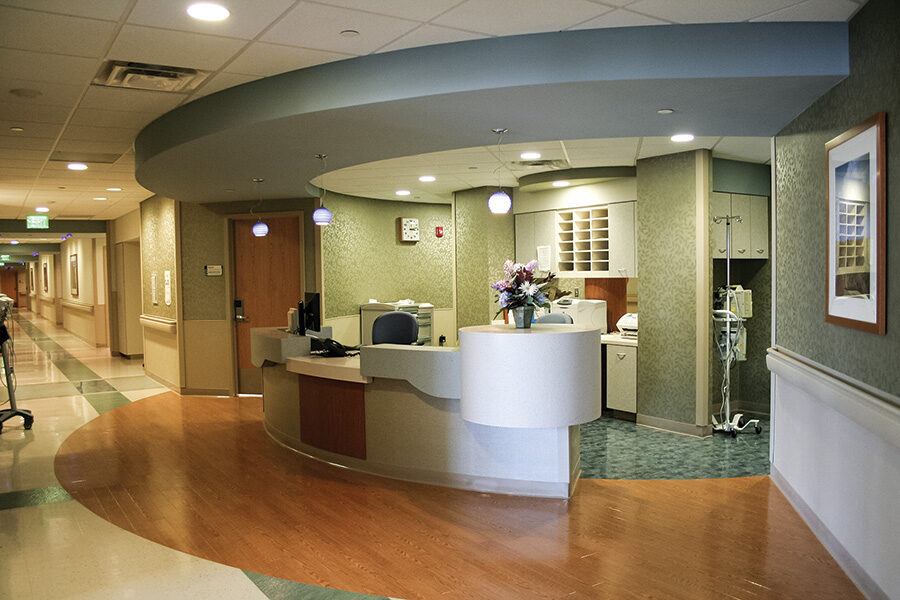 Preventing pests in health care facilities is paramount, as many types of pests including flies, cockroaches and rodents can all carry harmful diseases. Allowing them to exist where many people have compromised immune systems and cleanliness is key is not an option.
Contact Us
We can help you stay pest-free. Call or email us today to learn what we can do for your facility.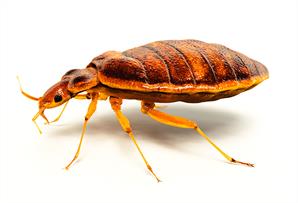 Braman Termite & Pest Elimination has had the privilege of providing service for the past 25 years to many of the larger hospitals in Massachusetts and Connecticut. This is a testament to our expertise, diligence and responsiveness—we're available 24 hours per day, if necessary, to meet your needs.
We offer the same level of care to nursing homes, assisted living facilities, ambulatory care centers and clinics. Each environment presents its own challenges. Braman will work with you to design a customized pest management program to meet your specific needs and requirements ensuring your facility is safe and sanitary.
Braman personnel are trained to interact effectively with environmental services, food service and all other relevant staff. Information relative to our findings and actions is collected and uploaded to our server where it is available to you almost immediately on our Customer Portal.
"I have been in business with Braman for over 20 years. They have always been able to respond quickly and appropriately to any and all of my pest control needs. Their technicians are knowledgeable and work with you to help resolve any concerns as well as educate you on how to better eliminate the problem. Regardless of which facility I have worked for, one of my first calls would be placed to Braman if they were not already providing services, to help implement my pest control management program. I look forward to having a partnership with them for the next 20 years as well!" — James E. Odom, Jr. (J.J.), CHESP, Director of Environmental and Linen Services, Eastern Connecticut Health Network – ECHN