Pest Control Pittsfield MA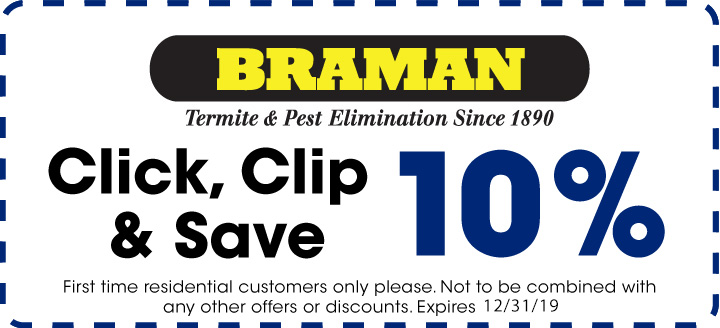 Do you have a pest problem in Pittsfield, MA or elsewhere in the Berkshires? Our service professionals provide fast, courteous and thorough pest control treatments for your home or business.
We proudly service the following cities and towns:
North Adams, Adams, Williamstown, Great Barrington, Dalton, Lee, Lenox, Sheffield, Cheshire, Lanesborough, Hinsdale, Richmond, Stockbridge and West Stockbridge, Tyringham and the surrounding area in Berkshire county.
Contact a Braman Pest Control representative today or call  800-338-6757 for your FREE estimate.